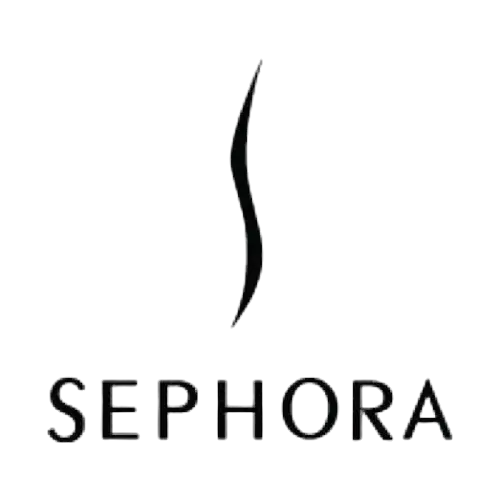 | | In-Store | In-App | Online |
| --- | --- | --- | --- |
| Is Apple Pay Accepted? | Yes | Yes* | Yes* |
NB: If you have an item in your basket that is a shipping restriction, Apple Pay may not be an option at checkout.
If you're a beauty enthusiast who loves exploring the latest makeup and skincare products, you might be wondering if Sephora, the renowned beauty retailer, accepts Apple Pay.
In this comprehensive guide, we'll delve into the details and provide you with all the information you need to know about using Apple Pay at Sephora. Say goodbye to digging for your wallet and hello to a convenient and streamlined shopping experience.
In today's digital age, mobile payment options have transformed the way we shop. Apple Pay, with its secure and contactless features, has become a popular choice for customers seeking a convenient and fast checkout process.
If you're passionate about beauty and eager to discover whether Sephora supports Apple Pay, you've come to the right place.