Leading a healthy and fit lifestyle means you need to track all your activities. And to ensure that you get accurate fitness and sleep analytics, you need to keep your Fitbit charged.
A Fitbit device is a wearable that measures your fitness, personal, and health-related metrics from the number of steps walked to sleep quality. The tracker syncs wirelessly with a mobile app that displays data in an easy-to-read format.
Different Fitbit models have specialized charging cables and here's everything you need to know about Fitbit chargers.
Table of Contents
Where to buy Fitbit charger
The best places to buy Fitbit charging cables are Fitbit.com and Fitbit store on Amazon.com. With Fitbit and amazon websites you can be assured of quality and hassle-free returns in case there are issues with the charger.
What Does a Fitbit Charger Look Like?
Fitbit charge 2 charger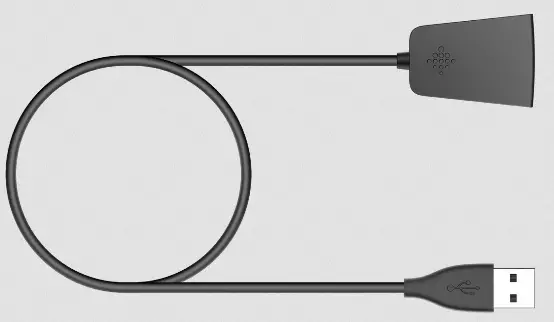 The Fitbit charge 2 charger is lightweight and has overcharge protection. With this charger, you'll need 80-100 minutes to charge your Fitbit. This charger is a great replacement for the damage or loss of the original one. This power cable is made from flexible, durable materials for long-lasting strength. This fast charging cable is compatible with Fitbit Charge 2 heart rate and fitness wristband.
Fitbit charge 3 charger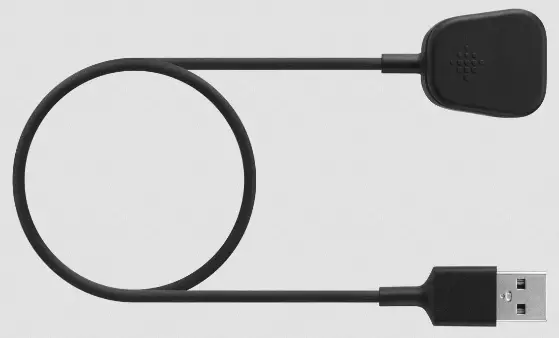 Keep your Fitbit Charge 3 fully charged with this Fitbit charging cable. It comes with a slim design that makes it easy to tuck into a bag. Its 1.6′ length allows you to place your tracker at your favorite spot. This is your go-to charger when you're out and about. Additionally, it is super convenient since it's compatible with most USB ports.
Fitbit charge 4 charger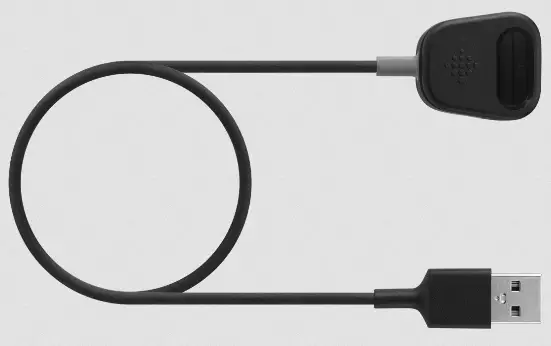 If you're looking for a Fitbit charger that securely holds your device for optimal charging, this is a great option. This charger is specially made for recharging the Fitbit Charge 4 and is compatible with any USB port. It comes with a slim design and can fit in your pocket, backpack, and purse when you're on the go. What's more, it comes with a 1-year warranty.
Fitbit inspire charger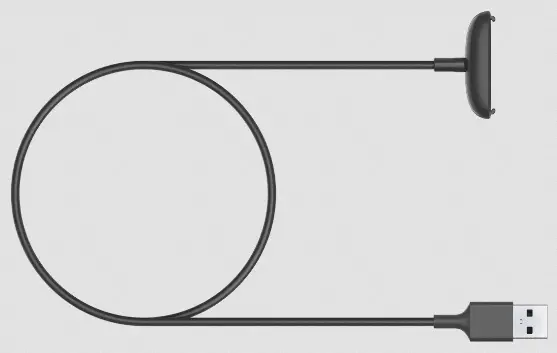 This Fitbit charger is specially made for Fitbit Inspire and Inspire HR. it boasts a slim design that makes it easy to carry to the gym, while traveling and on commutes. The Fitbit Inspire Charger has a convenient design, so you can charge your fitness tracker just about anywhere. It attaches easily to your Fitbit device when charging. Additionally, it has a one-year warranty on parts.
Luxe Charging Cable
This charging cable is specially made to securely hold your Fitbit Luxe for optimal charging. It is designed to plug into any USB port, so you won't have to worry about it being compatible with your computer's USB ports or wall chargers. It has a 20.42-inch cord length and comes with a one-year limited warranty.
Versa 2 Charging Cable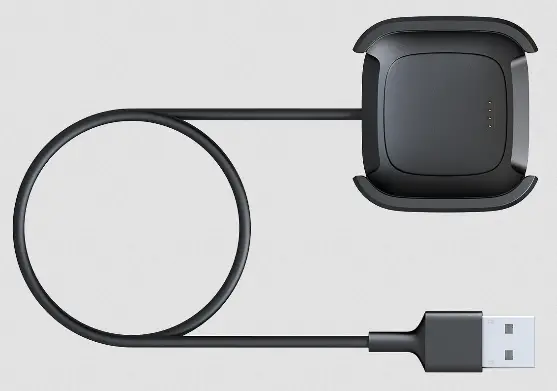 This charging cable is a great option for keeping your fitness tracker charged up and ready to monitor your fitness. It plugs easily into your laptop and other compatible wall chargers making it super convenient. It comes in a sleek, compact size, so you can take it with you whenever on the go.
Ionic Charging Cable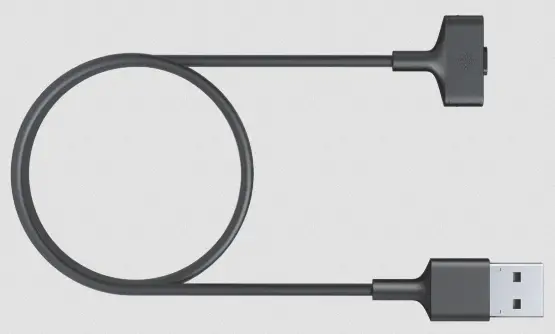 This charging cable is specially made to keep your Fitbit Ionic watch fully charged. It comes with a compact design that makes it easy to pack in your backpack, purse, or bag. What's more, the Ionic charging cable is also compatible with any USB port, so you will always have the power you need to track your routine.
How to Charge a Fitbit
To charge your Fitbit, you need to plug one end of its charging cable into the Fitbit device and insert it inside the charging cradle. Then plug the other end of the USB port into a compatible wall charger or your computer.
What Kind of Charger Does a Fitbit Use?
Fitbit devices use a charging cable placed into a USB 2.0 port. These ports can be from USB wall chargers or computers. This smart device has an actual USB port located underneath the gadget's cover.
What to Do if Your Fitbit won't Charge
If you encounter problems when charging your Fitbit, here's what you need to do:
Don't use a USB hub. Plug the charging cable into a different wall charger or USB port.
Restart your Fitbit device.
Clean the pins of the charging cable and contacts on your tracker. Use a toothbrush, toothpick, or cloth. Make sure it is completely dry before you plug it back to charge.
FAQs
How Do I Charge My Fitbit if I Lose the Charger?
You cannot charge Fitbit without a charger. Your Fitbit comes with a specialized charging cable and the only thing you can do is buy a replacement charging cable.
Are All Fitbit Chargers Same?
No. Fitbit chargers are designed depending on the device's version. However, some chargers are compatible with several Fitbit models.
Conclusion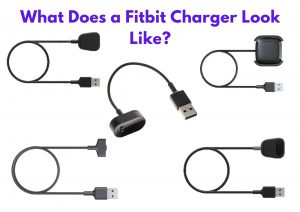 A Fitbit charger is designed to keep your fitness tracker charged, so you'll never miss a step. Almost all Fitbit gadgets use a specialized charging cable, which comes with all new Fitbit devices. Therefore, ensure that you get a charger that is compatible with your Fitbit.