Amazon Halo discontinued! Amazon recently made the difficult decision to stop supporting Amazon Halo effective July 31, 2023. The company has stopped selling its three Halo products and plans to lay off portions of the Halo team.
Amazon Halo devices, and the Amazon Halo app, will no longer function beginning on August 1, 2023. Customers who want to download or delete their Halo health data can do so from the Settings page in the app.
Amazon encourages customers to recycle their Halo products and devices through Amazon's Recycling Program.
In this program, Amazon will pay for any shipping costs needed to deliver unused gadgets.
Related: Amazon Halo vs. Apple Watch Series 6
Amazon Halo Discontinued: Is there a Refund?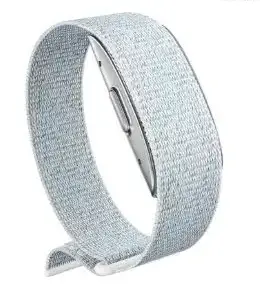 Yes, customers who purchased the Halo device can get a refund. Amazon will refund all Halo purchases made in the last 12 months and reimburse all unused prepaid Halo subscription fees.
Customers who ordered new products or paid for unused subscriptions within the last 12 months can seek refunds. So, if you bought any Amazon Halo devices in the past year, and/or prepaid for unused Halo subscriptions, some money is coming your way.